Enormous boobs dopness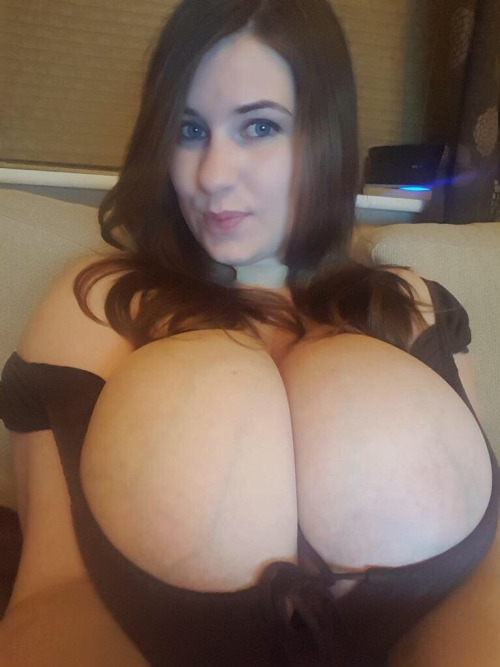 Oh No. No. No. No.
"I've been thinking about this for a long time, and I know it'll be expensive, but I've never really been comfortable with my breasts as they are-"
Be supportive. She's just getting a reduction. It's not unexpected. Don't be an asshole.
"Honey, are you OK?"
Besupportivebesupportive…
"Of course, baby. What did the surgeon say?"
"Well, he thinks, what with all the excess skin I've got, I should be able to go to two thousand or twenty-five hundred with my first set on implants, no problem."
Besupportivebesuppor- wait, what?
"Implants?"
Jesus.
"FIRST SET?"
"Well, yeah.
What did you think I was going to say?"